2021 September 11th and 12th
Live an unusual adventure
Take part of Pyrenees Gravel's event. During 2 days you will loop over Legendary Mountain Passes of « Tour de France », natural roads and trails in a festive atmosphere by an unique event celebrating Gravel cycling.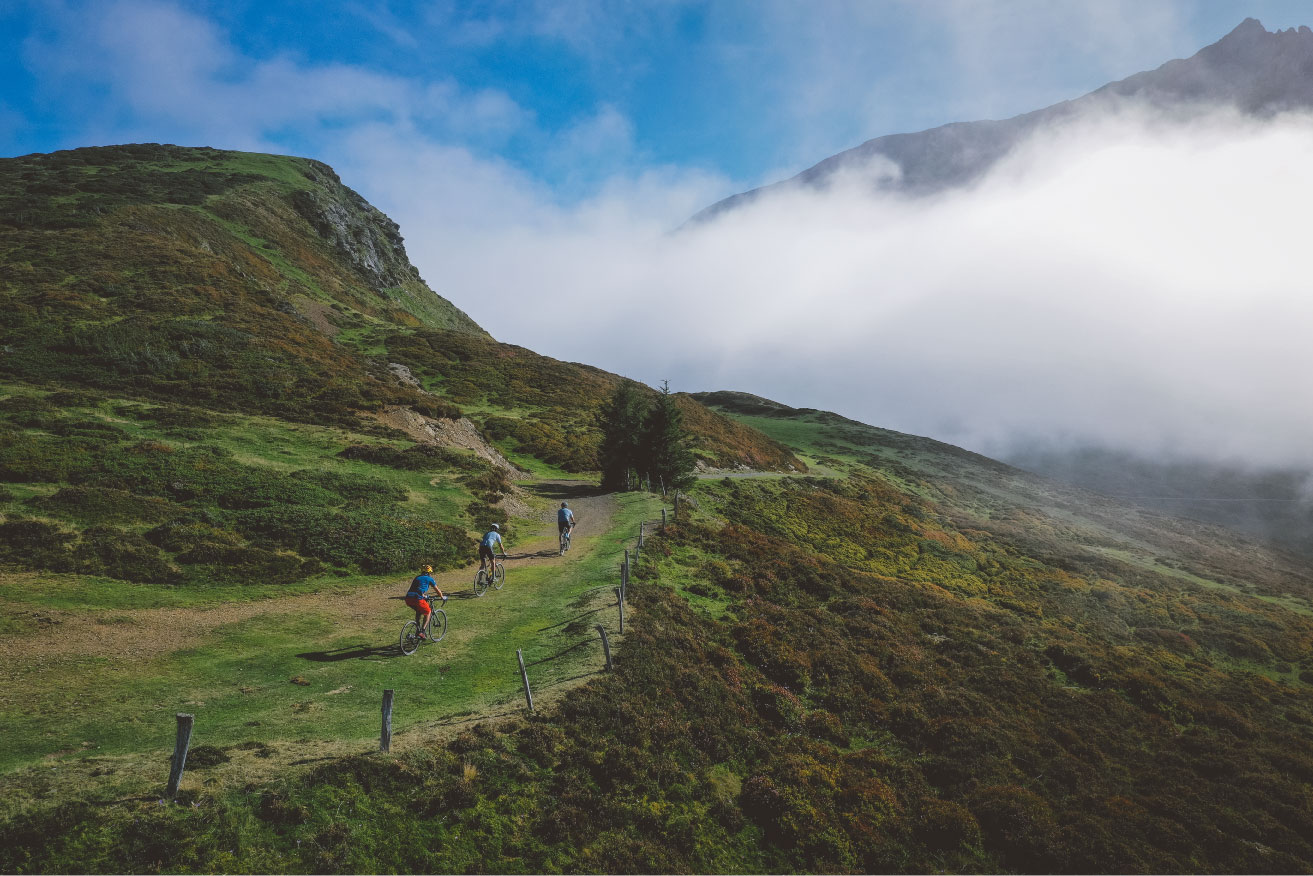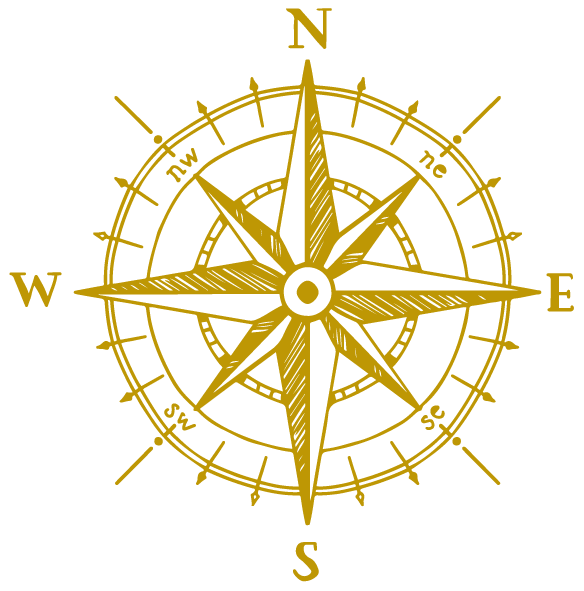 Saturday, September 11th and Sunday, September 12th, you will go on the assault of trails to discover Pyrenees Mountains.
The first day, we will offer you a heating path. 25kms to show a lovely preview of our ways and our mountains.
The second day, prepare yourself ! You will choice between 2 paths : one of 70 kms and one of 100kms. Beautiful ascents, big runs, gravel roads, mountain trails, legendary mountain passes, forests, pastures : you will find necessary components to be amazed and go back home with unforgettable memories.
During a whole week-end,
we would like to bring together all Gravel lovers around an unique, sporting and friendly event.
We offer a format of rally races.
Do you like to take your time?
Enjoy our landscapes, and enjoy our supplies made of local products.
Are you a courier? Choose our great course and its timed sections!
On Saturday, we will all gather at the departure village. We will taste the local gastronomy of our breeders together, we will offer your children fun activities and continue the evening with music, all without too much abuse of the excellent local beer. Because the next day, it's Gravel time !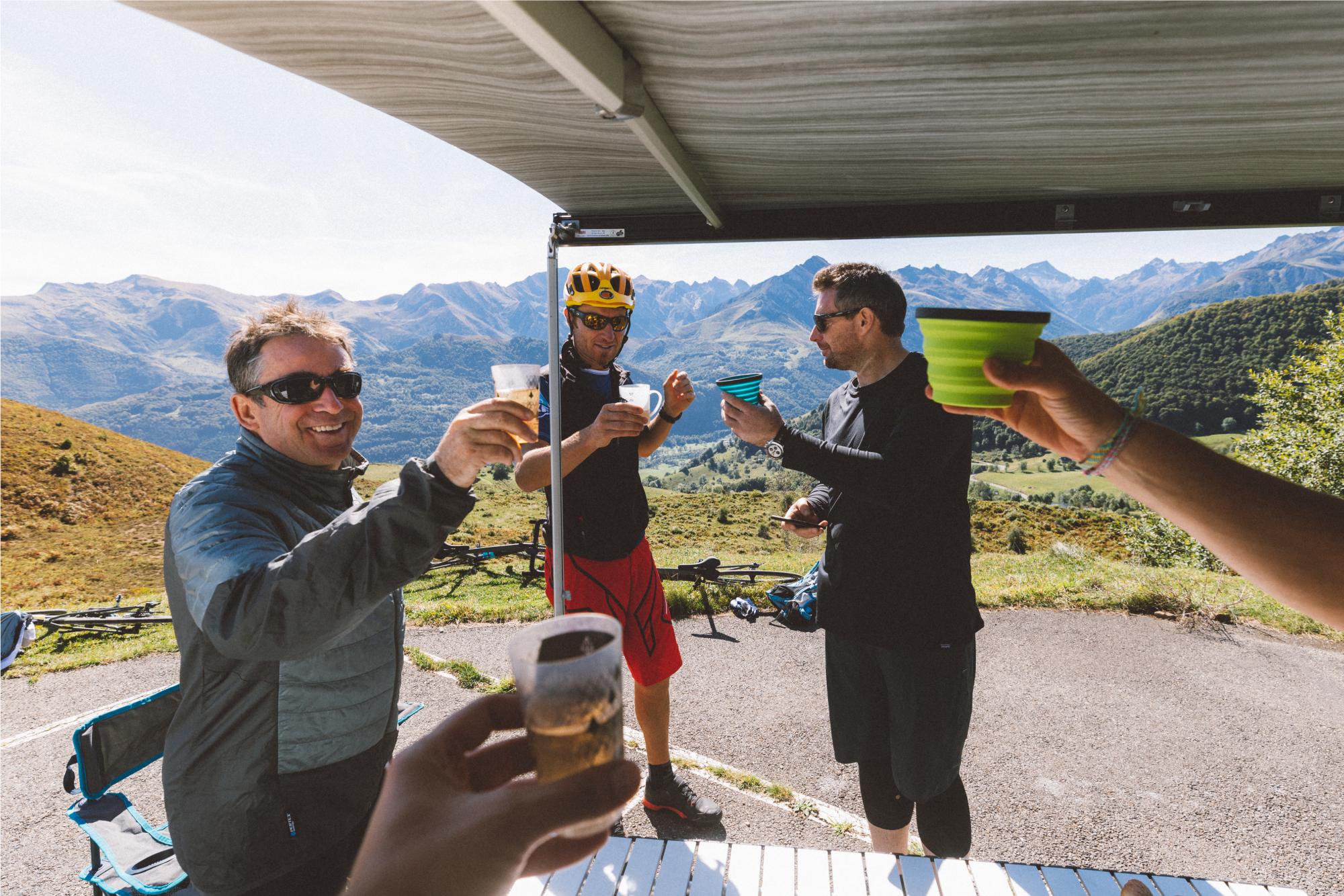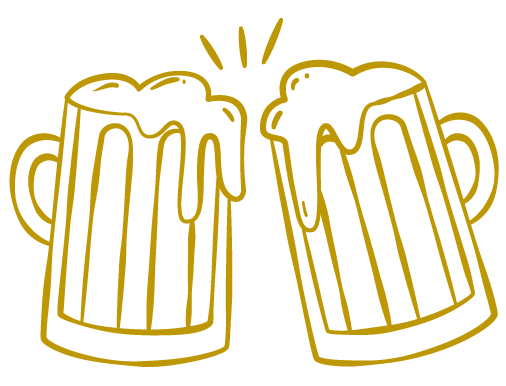 2 days
of gravel pyrénées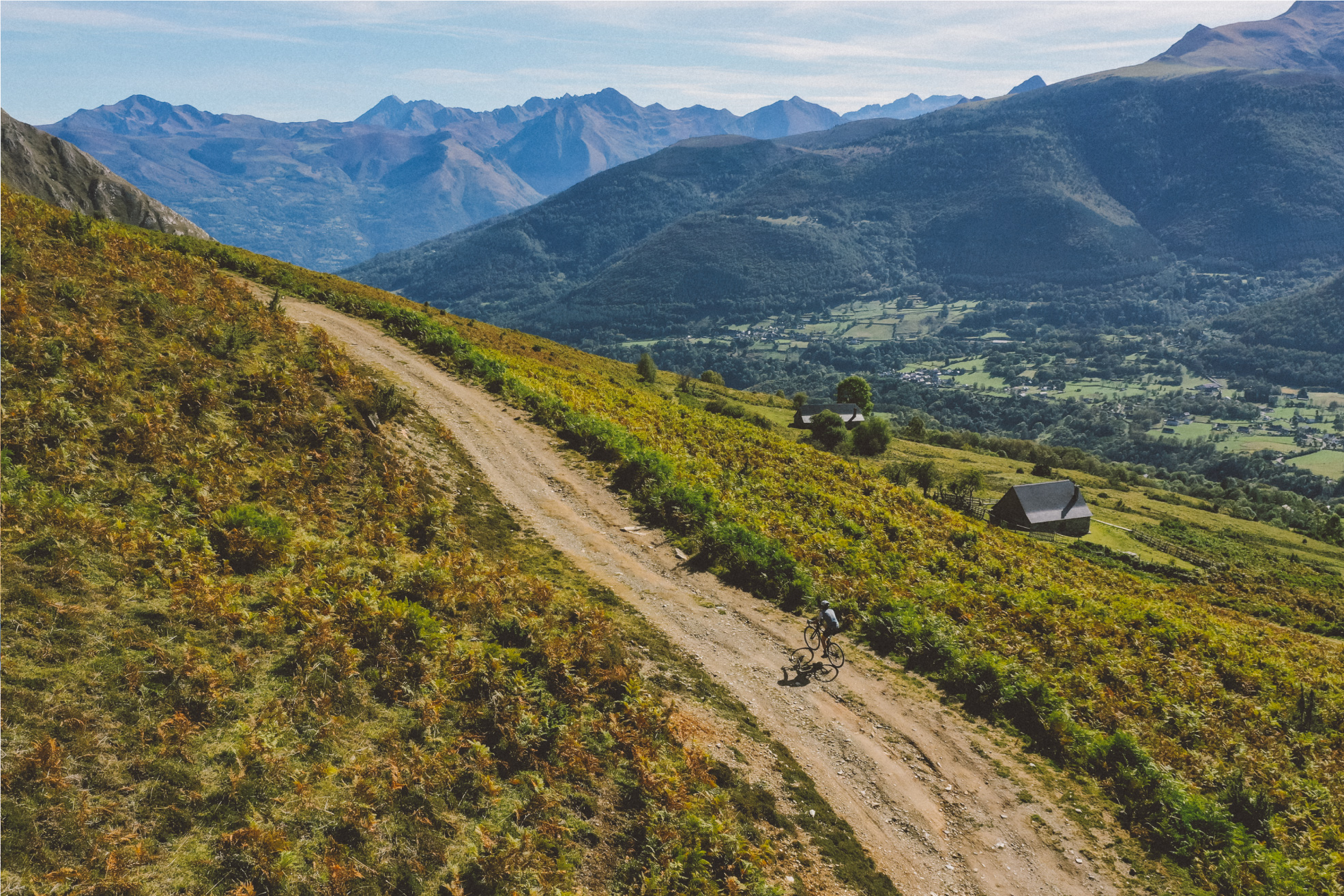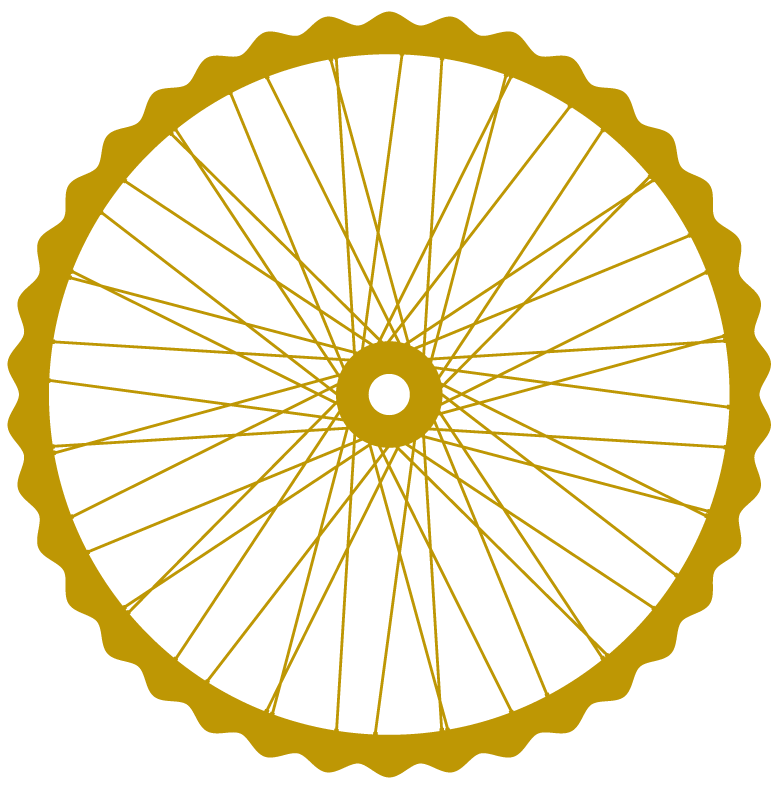 La Gravel Pyrénées is first and foremost, throughout a weekend, the Gravel Pyrenees cycling festival. To mark the occasion, our partner-exhibitors will welcome you in our departure village. Many animations, demos of Gravel equipment or activities for the whole family will punctuate these 2 days.
→ Discover our accompanying program
Hey, what are you waiting for to register?