With "La Gravel Pyrénées", we want to create a unifying event celebrating the Gravel spirit, the discipline and all of its practitioners.
But by the way, what is Gravel?
Originally practiced in the USA where many small roads are not paved, the Gravel is gradually arriving in Europe. This new practice brings together the best of road biking, cyclocross and mountain biking.
It is therefore the most complete bike that exists, ready to accompany you on all terrains. Take a look…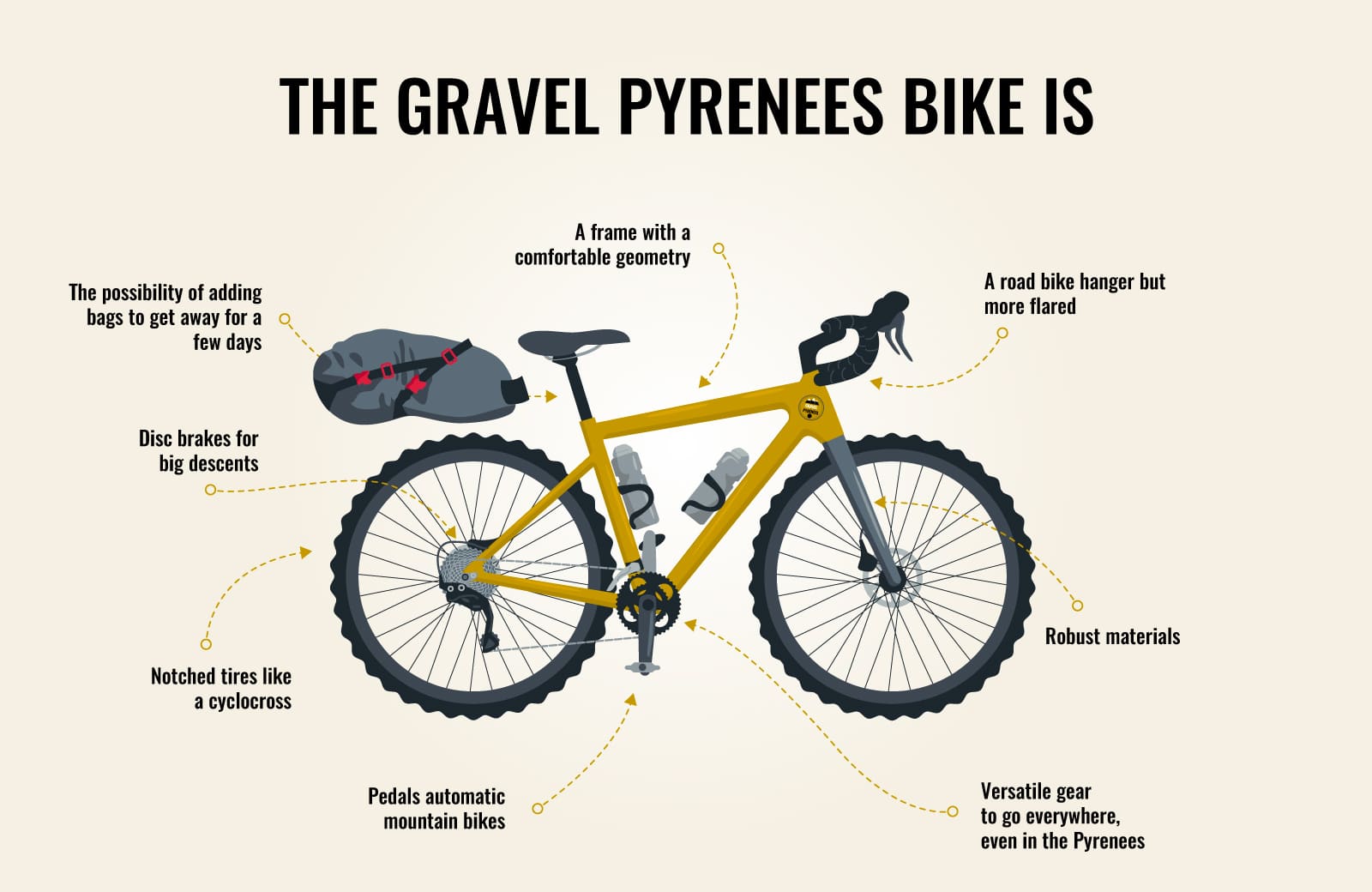 The Gravel allows you to ride freely on paths, trails, forest roads by combining comfort and speed.

And you know what ? In the Pyrenees, you will find an ideal playground for graveling in magnificent landscapes!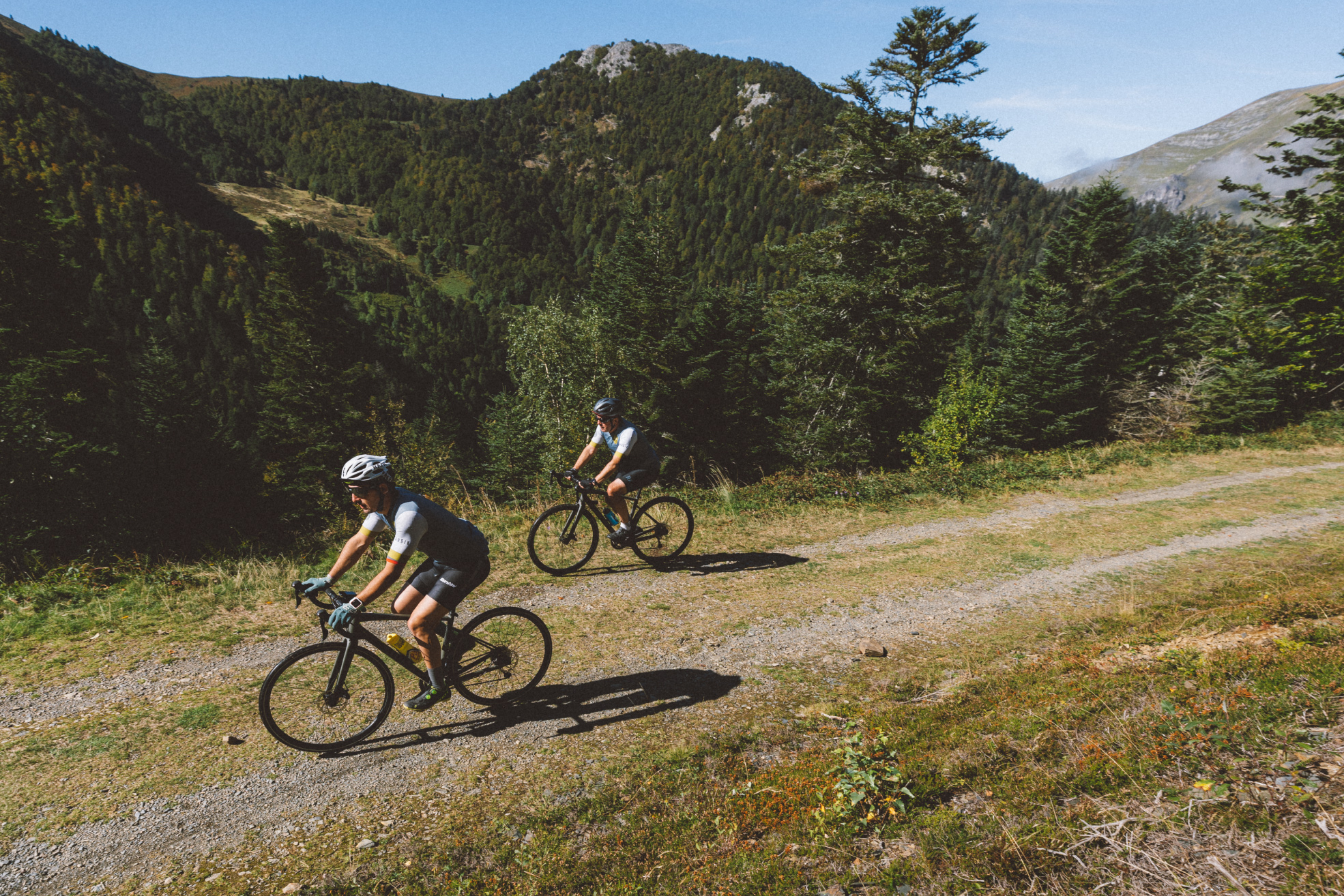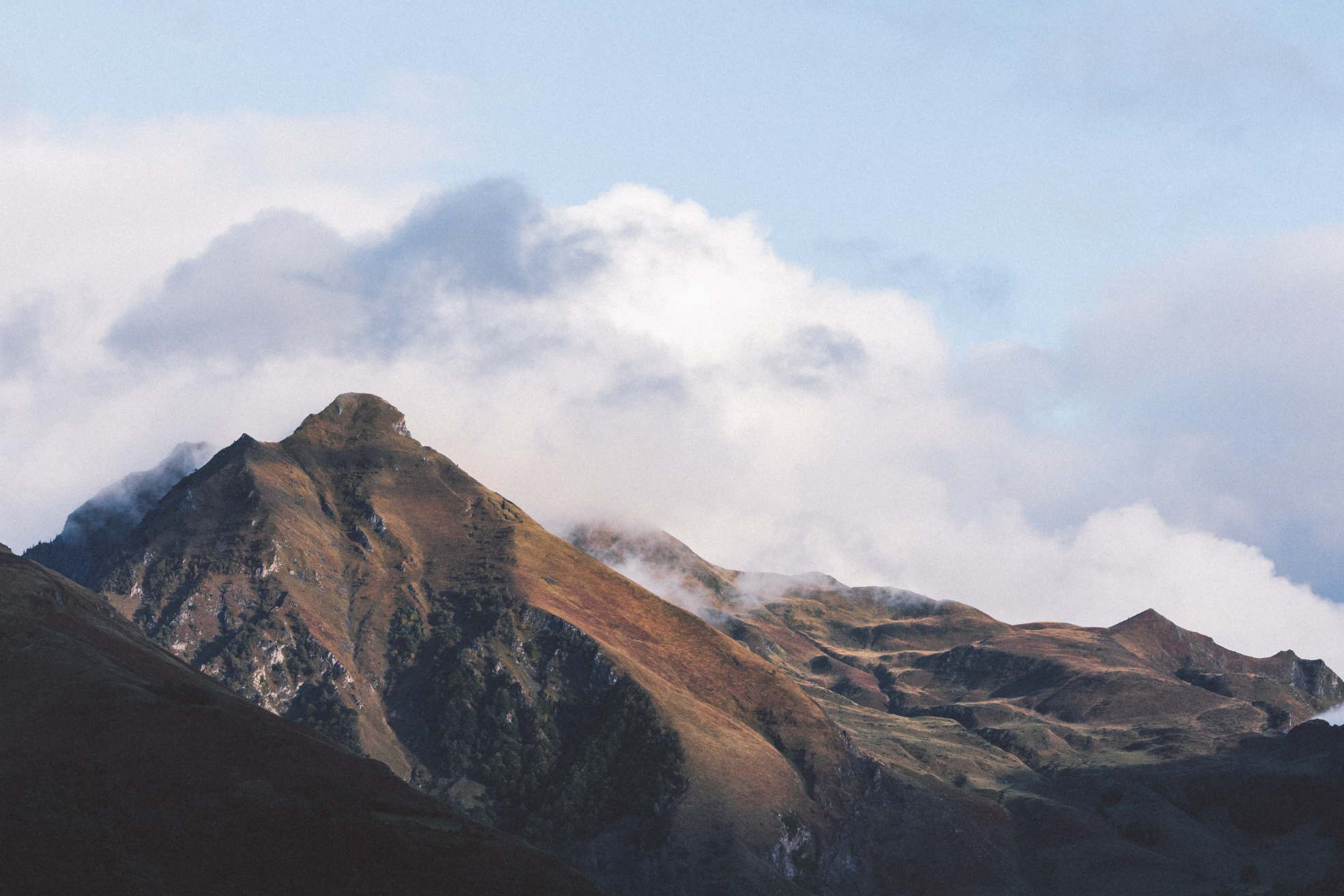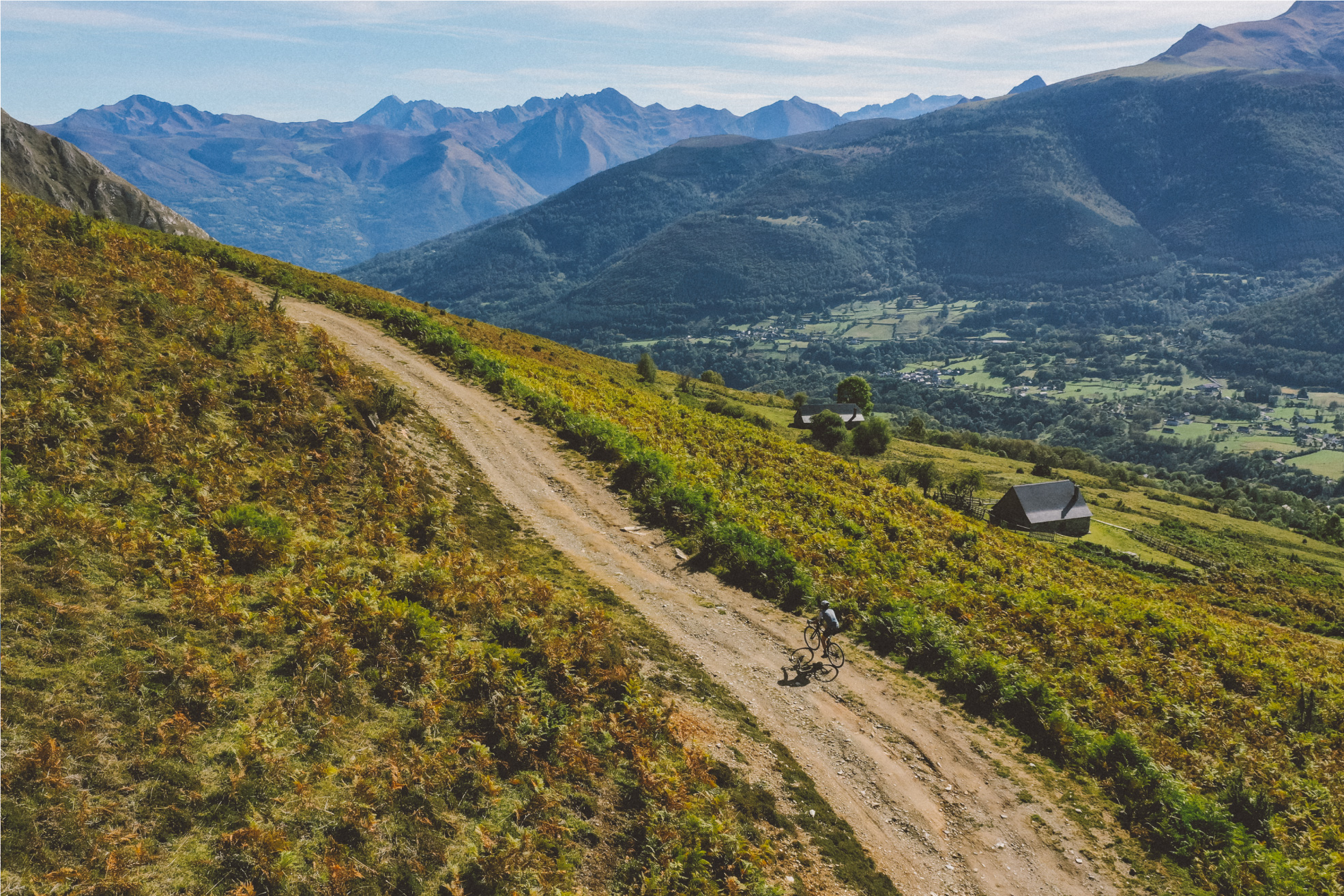 But Gravel is not just an activity. It is also and above all a state of mind. Conviviality, sharing, humor, escape, freedom or even joie de vivre are some examples of our lexical field.

Finally, to best summarize our passion, don't some beautiful images speak better than a thousand words? If this minute of video does not make you want to join us on the trails, we want to eat our hat (french expression)… finally our helmet!