Gravel Pyrénées is a team of cyclists who are passionate about cycling and passionate about adventure. Originally practicing road cycling, mountain biking, cyclocross or mountain, they all share this same thirst for discovery and the Pyrenean peaks, which they look forward to making you discover elsewhere!
Speaking of sharing, Gravel Pyrénées is above all moments of conviviality, good humor, sport and relaxation! These moments, we hope you will experience them with us on September 12 and 13!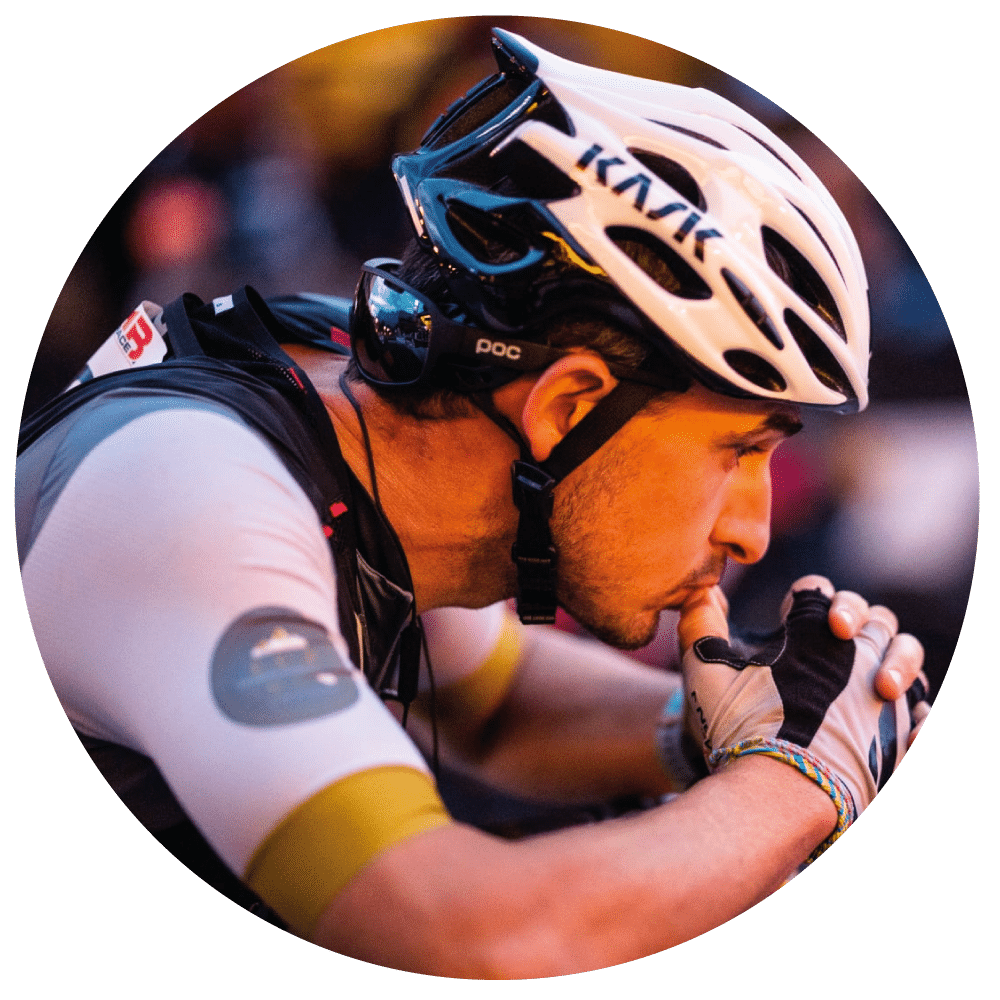 At the origin of the project, Damien never stops creating, proposing and stimulating his team in the growth of Gravel Pyrénées and the development of the Gravel practice in France. If it is not a beautiful job of road captain that!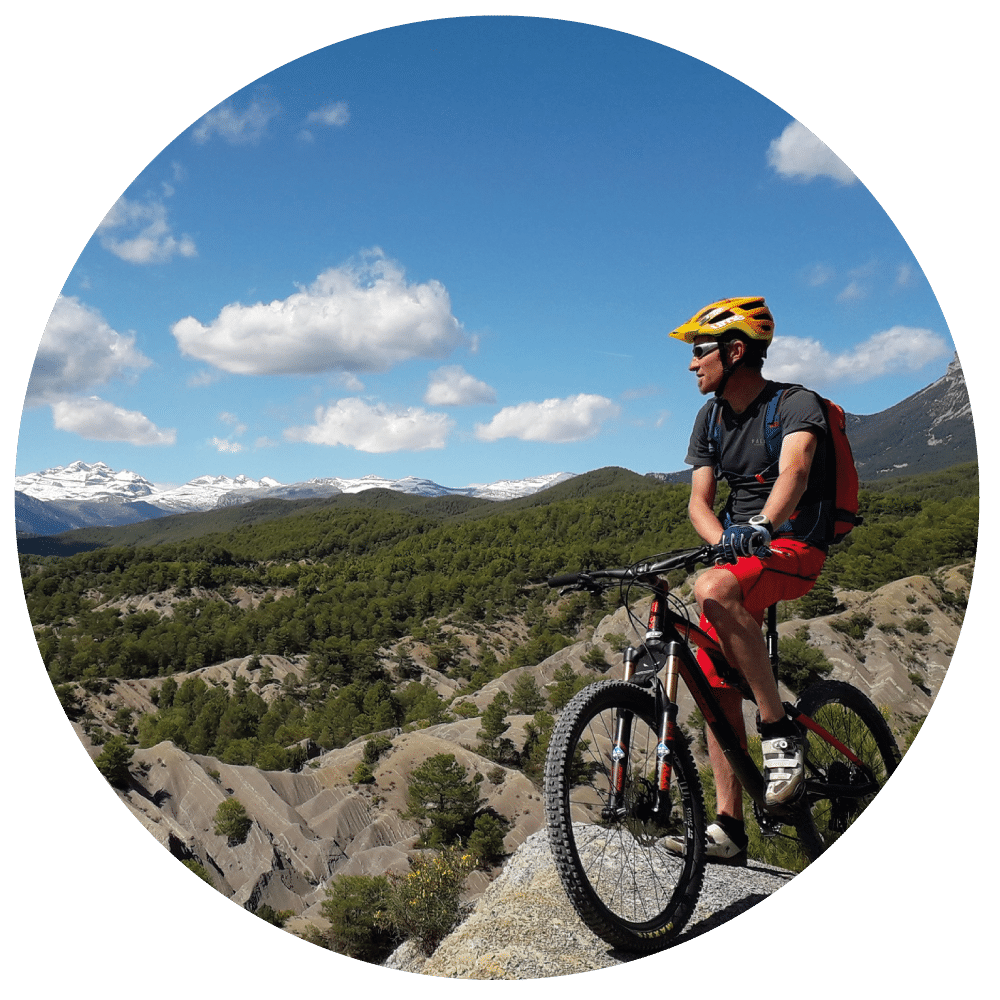 Mountain bike guide and mountain guide in the Pyrenees, Bruno easily escapes from known routes to set off for more secret trails with unique panoramas. It is to him that we owe the fabulous Gravel Pyrenees routes!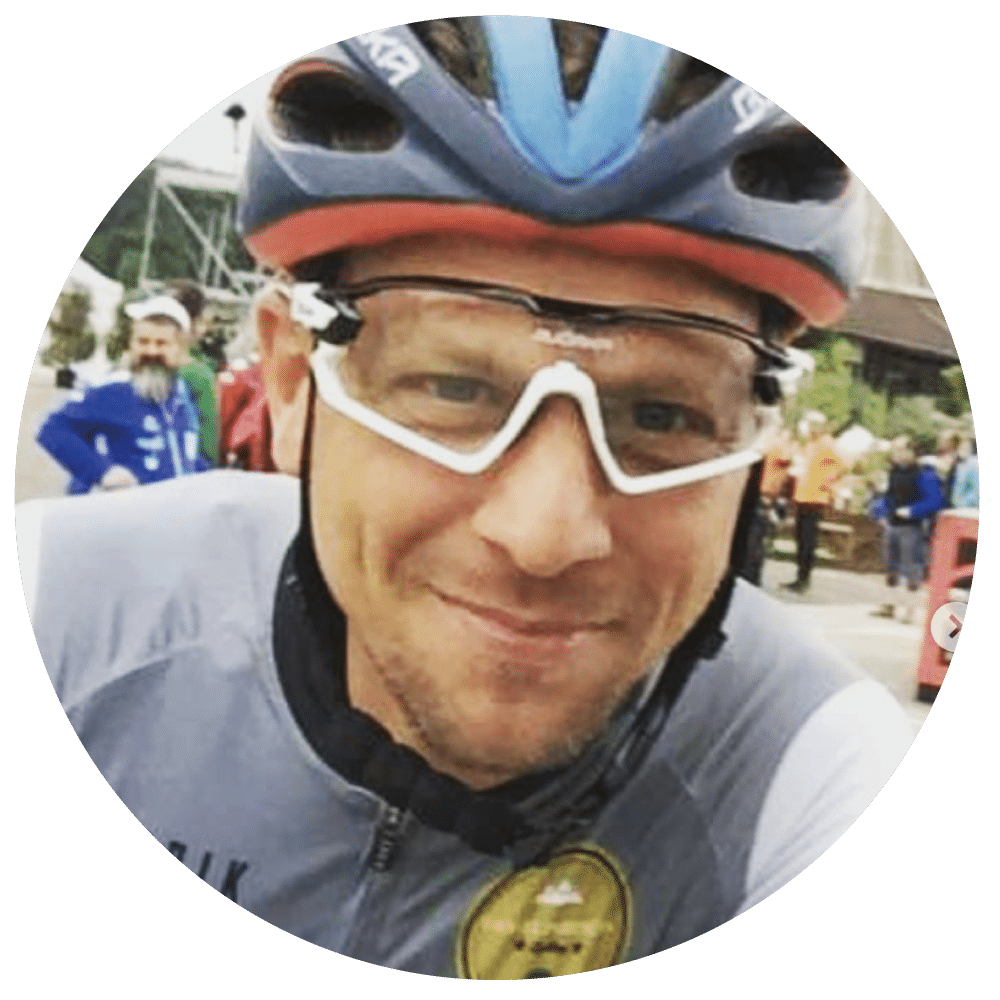 Should we still present it? Nine times French cyclo-cross champion, former member of the FDJ and above all a golden person who does us the honor and the pleasure of accompanying and supporting us in this adventure.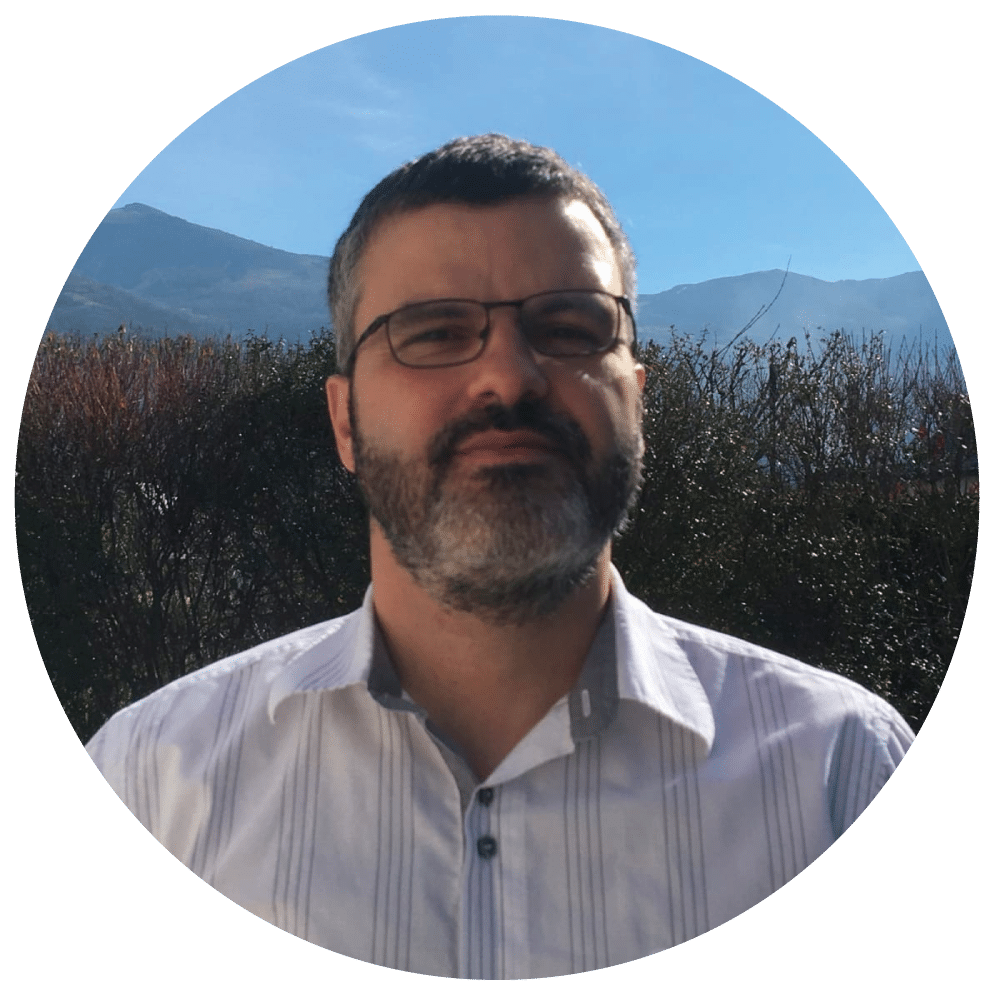 Driving school instructor during the week, Stéphane puts on his sports director's clothes on weekends. And like them, he guides, manages, coordinates, in short, he conducts our event with great skill.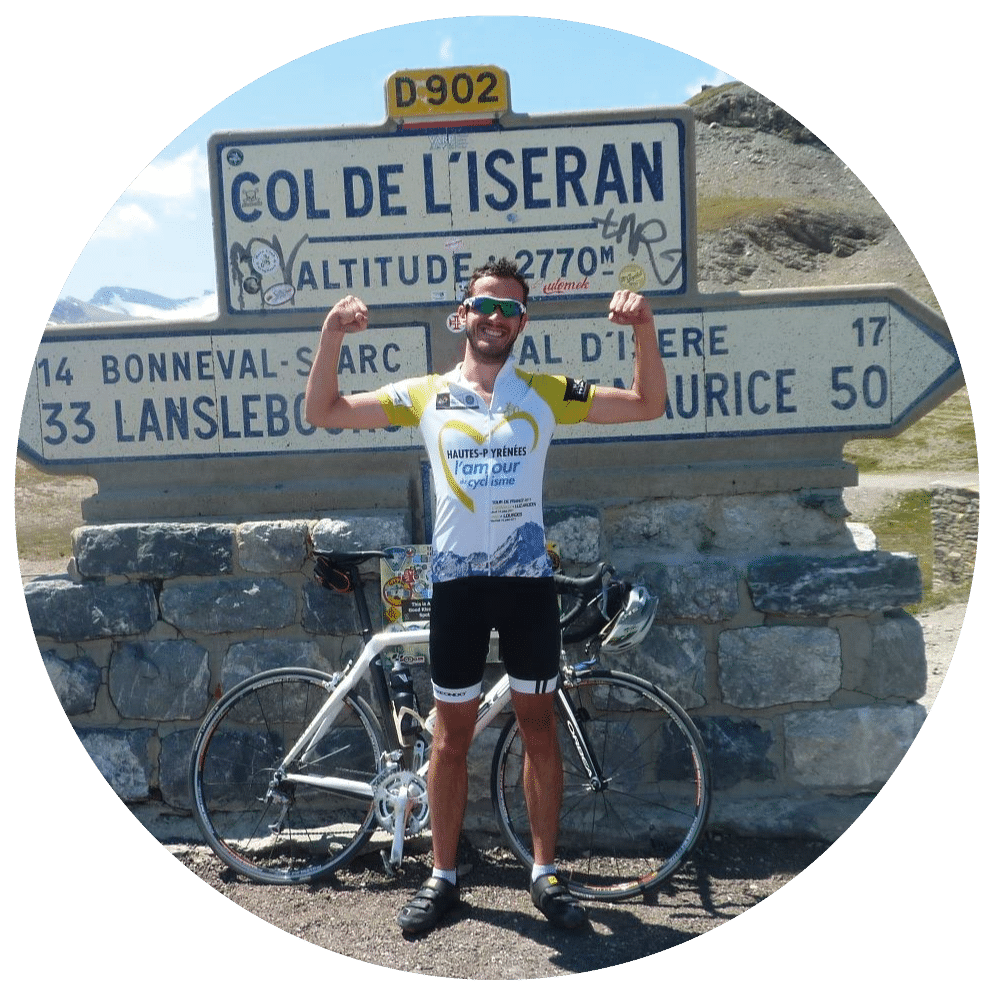 Road, mountain biking, triathlon, Gravel … if Maxime is still looking for his favorite cycling discipline, he has found his place within Gravel Pyrénées. Indeed, it is he who takes care of our communication. So if you find a fault on our website, you know where to turn!
Gravel Pyrénées is also and above all a community of Gravel cycling enthusiasts, whether they live in the Pyrenees or elsewhere. We have created a Facebook group to share our passion, talk about gear but above all to meet during occasional outings or regular events, like ours!
Do you want to gravel with us? We welcome you to our Facebook Group!
And for those allergic to Facebook, you can write to us by email, we will always find a way to speak Gravel!
Finally, Gravel Pyrénées is made up of many partners, friends and volunteers who accompany us on the adventure. Whether bicycle dealer, physiotherapist or chef, without them, we would be nothing!
So thank you to them!